Offering New and Used Office Furniture and
Space Designs
Are you looking for office furniture? Camperi's Office Furniture in Houston, TX offers a wide selection of new and used office furniture that you need. We guarantee that our products are properly functioning.
Camperi's Office Furniture is family-owned and has been operating since 1985. Our services provide solutions for both large corporate offices and small businesses. We strive to go beyond what customers expect of us.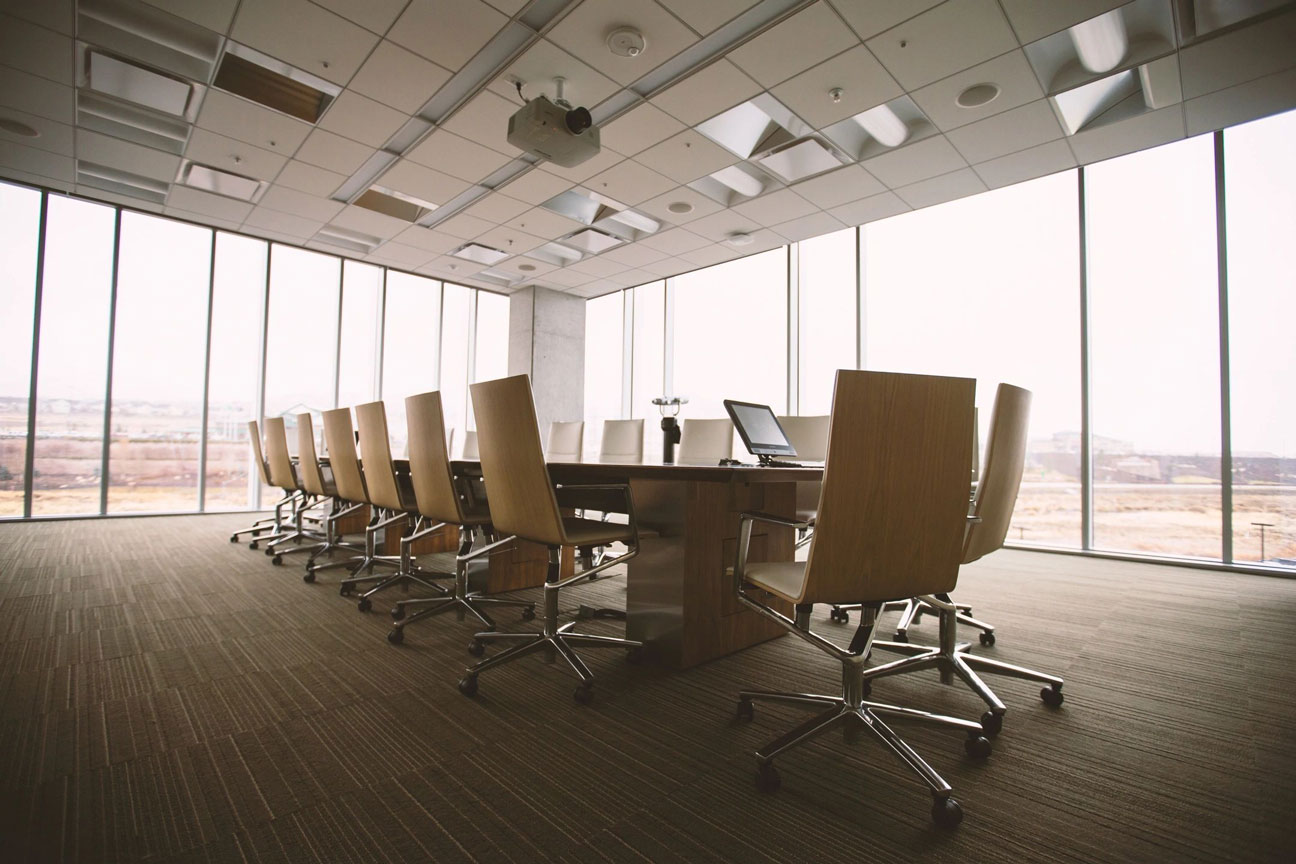 We also sell new office furniture from various brands. If you need help with your office planning, just ask us.
Se habla Español — Ask for Tony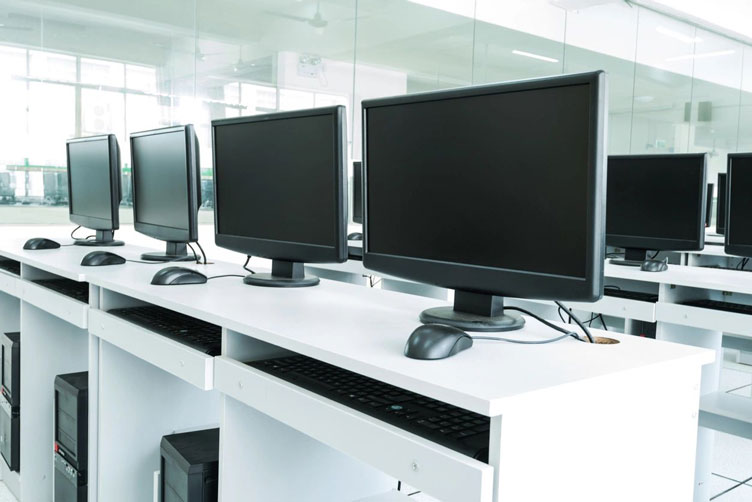 Our team of professionals provides installation and delivery. For moving services, ask for Robert.
We have experienced delivery associates who will ensure that your purchase arrives to you in a safe and timely manner.
Our skilled professionals will help you design the office or floor space that is right for you and your company. We will focus on aesthetics, efficiency, and presentation, in designing your work area.
We provide refurbishing services for used items. Our detail-oriented professionals focus on craftsmanship and strive for perfection to ensure that you get the furniture that is ideal for your workspace.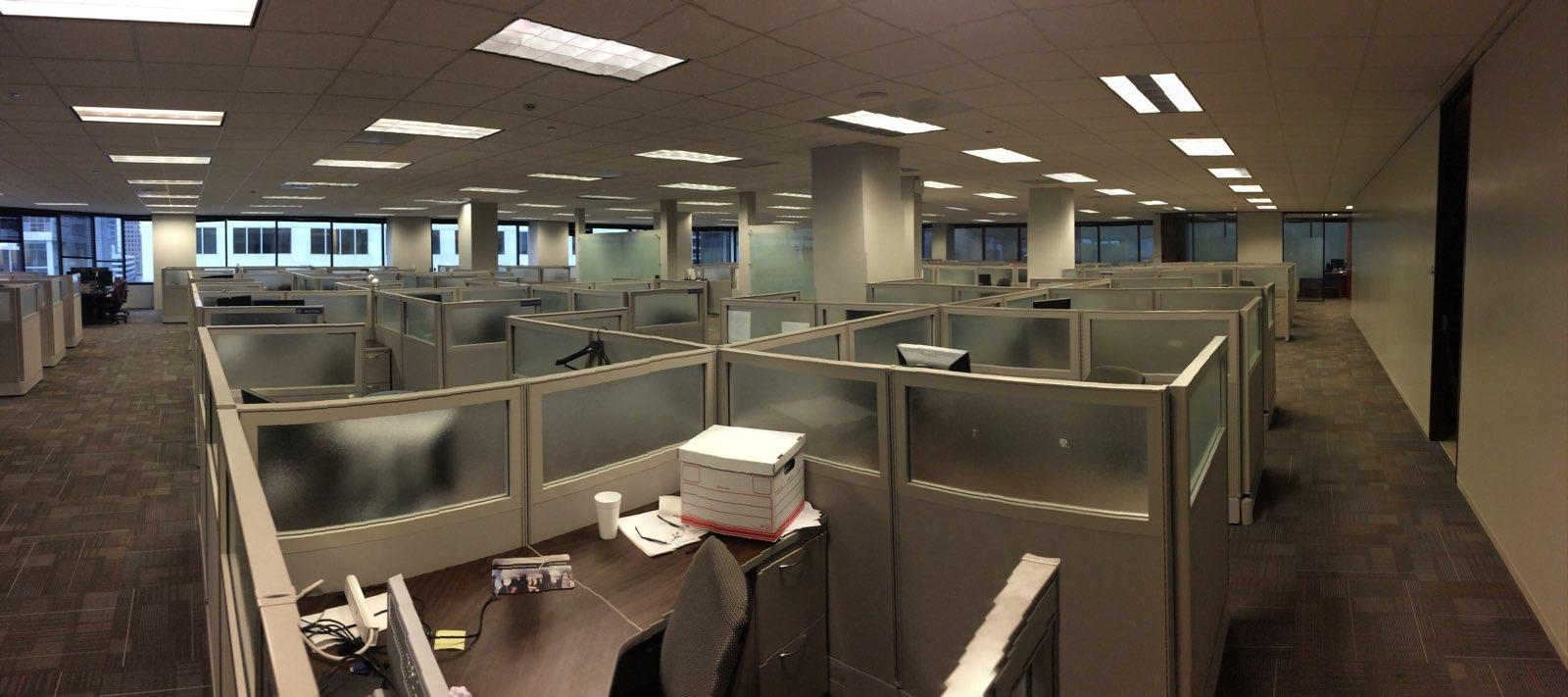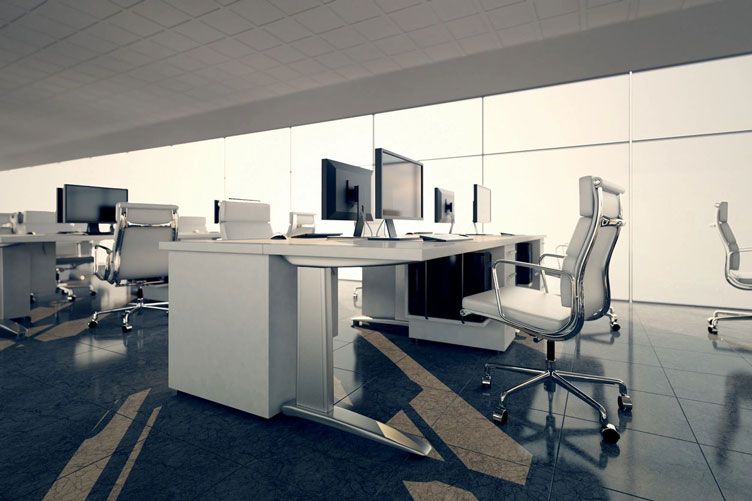 We buy used case goods and cubicles. We do liquidations and decommissions of your office space.
Check out our gallery or contact us for more information on our current inventory.